Develop a Smart Plan for Your Money
The world of investments* can be a confusing place. It is hard to know where to start but HCSB Investment Services knows the best place to start: you.
Our approach to investments starts with listening to you as you explain your goals. We then work with you to identify your risk tolerance (aggressive or conservative), and then structure your investment plan around that.
HCSB Investment Services is committed to delivering to you a full line of financial services and products such as:
Fixed Annuities
Whole Life Insurance
Certificates of Deposits
Savings Accounts
Individual Retirement Accounts
Split Income Fixed Annuities
Immediate Income Fixed Annuities
Deferred Income Fixed Annuities
Equity Indexed Fixed Annuities
Qualifying Longevity Annuity Contracts
*Investment and insurance products are not FDIC insured.
Investments Team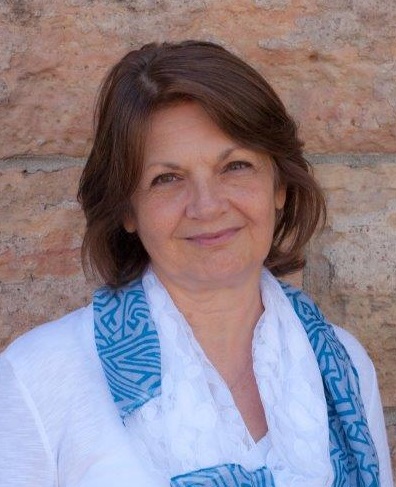 Kathleen L. Balvanz
Vice President, Trust Officer, CERTIFIED FINANCIAL PLANNER™
Telephone: 641-939-3407
Kathy Balvanz has worked at HCSB since 1986. She has extensive knowledge of banking products, insurance* and investment* accounts and retirement planning. Prior to becoming HCSB's Trust Officer, Kathy worked in Marketing& Education for seven years and with Investments for fourteen years. Kathy is able to assist and educate her customers with all their financial goals.
John Pratt
Investment Advisor Representative, VSR Financial
As an Investment Advisor Representative with VSR Financial, John Pratt is equipped to discuss your goals, review your current portfolio, and design a strategy to accomplish your objectives. John has a wealth of knowledge in retirement planning, social security, pensions, estate planning, 401k's, ROTH IRA's, traditional IRA's and risk management.
-
Insurance and Annuities Are Not A Deposit * Are Not FDIC Insured * Not Insured By Any Federal Government Agency * Not Guaranteed By the Bank (or Federal Savings Association) *May Go Down In Value
Certified Financial Planner board of Standards Inc. owns the certification marks CFP®, CERTIFIED FINANCIAL PLANNERTM, CFP® (with plaque design and CFP® (with flame design) in the U.S., which it awards to individuals who successfully complete CFP Board's initial and ongoing certification requirements.