Student Loan Options for all Stages of Life!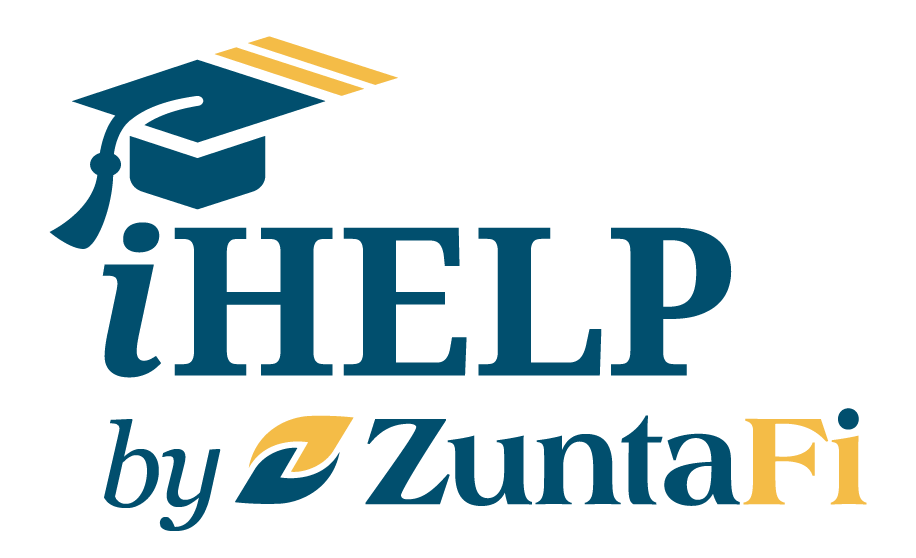 The Hardin County Savings Bank has teamed up with iHELP to give you more choices when it comes to student loans!
Whether you are considering college, taking on graduate school or looking to streamline student loan payments the iHELP program has a loan for you. ZuntaFi, the program's administrator, has decades of experience in education loans and shares our customer-first values.
With an iHELP private student loan you get:
* Competitive interest rates
* Flexible repayment options
* An easy online application
* Responsive customer service